Get Yoni Steam Certified in 3 easy steps!
Hard to find a certified yoni steam training program? Tired of watching the countless YouTube videos? Want to know how to start a successful yoni steam business and stay booked with clients? Well wait no longer! Get started today!
3 Easy Steps!
 Purchase and complete self pace, easy to follow course curriculum.

Submit your answers to the certification exam.

Receive certificate of completion after successfully passing exam.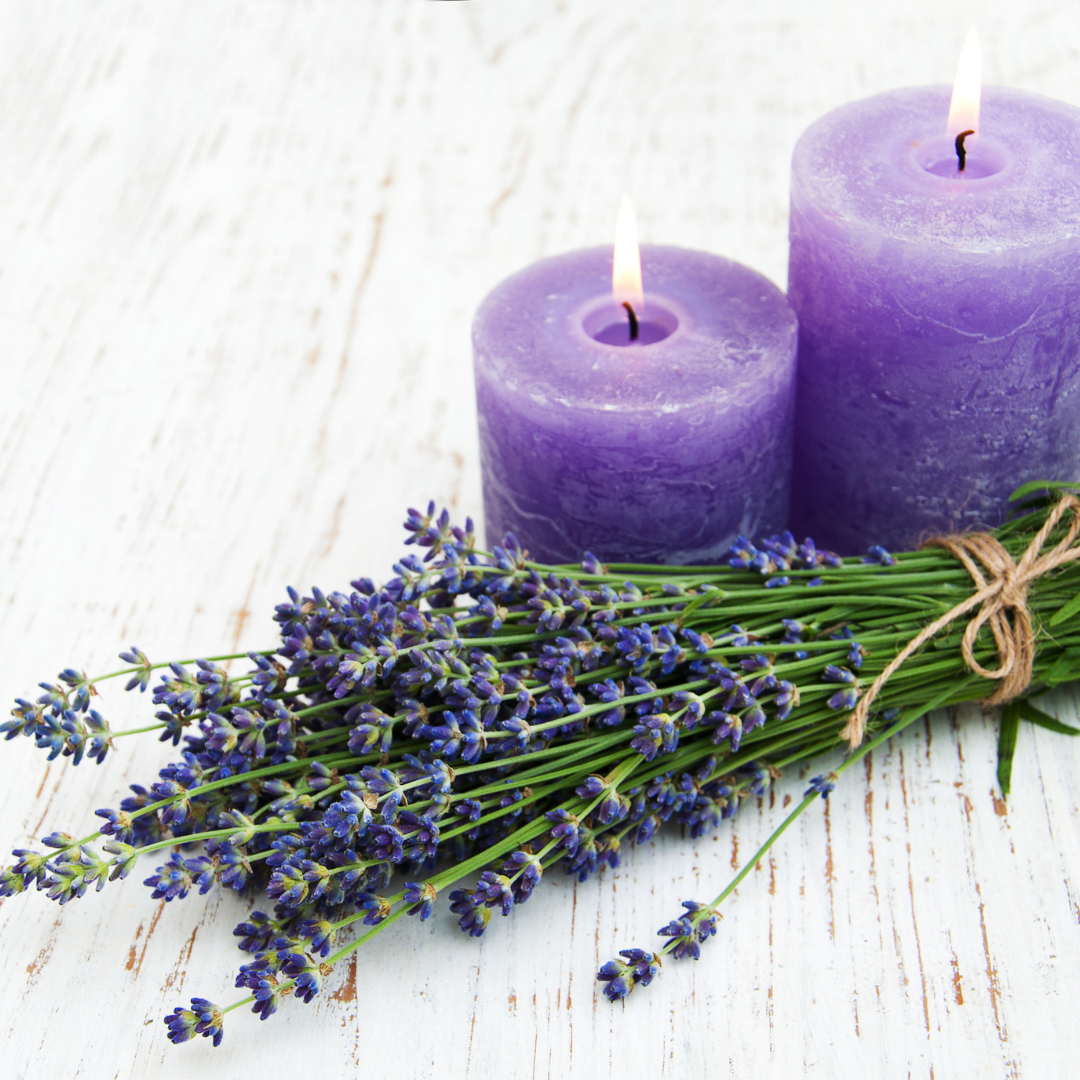 Yoni Steam Theory
Learn about yoni steam theory and best practices to start your business immediately!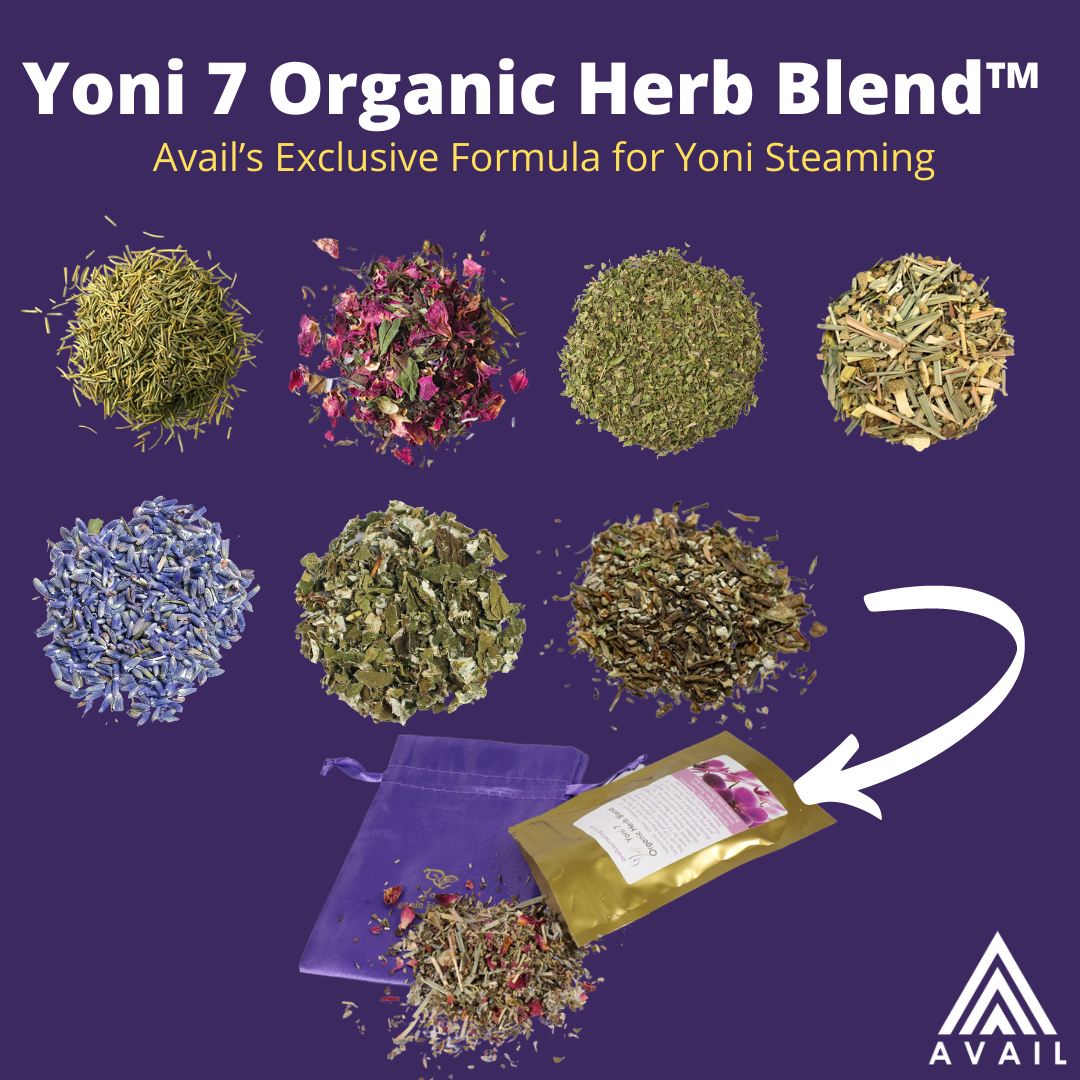 Medicinal Herbs
Learn the benefits of medicinal herbs to provide quality care to your customers!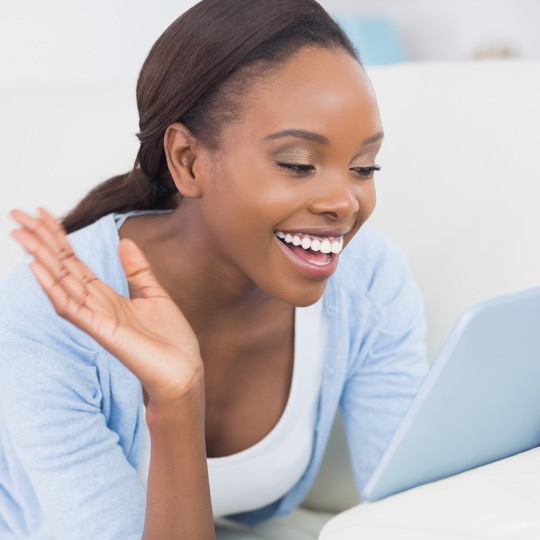 Business Marketing
Learn innovative business and marketing concepts to grow your business!
Featured Products
Check out our new courses!