Avail Wellness Academy is owned and operated by Avail Outpatient Counseling LLC. Avail offers outpatient psychotherapy, empowerment coaching, and holistic health services such as Reiki, Yoni Steaming, Mindfulness, Meditative Practices, Nutrition Psychoeducation, and Physical Fitness to heal the mind, body, and spirit. ​The courses are designed for mental health professionals, holistic practitioners, and nonprofessionals seeking to improve their overall health and wellness.
By signing up for Avail Wellness Academy you will be added to our Users list. Students will still need to enroll in specific courses and coaching products of their choice to access content.
"The courses will not disappoint. It is informative and easy to use."
- Yoni Steam Course Participant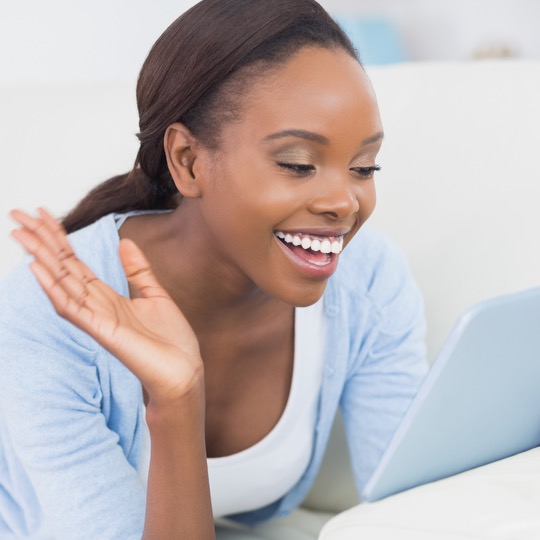 Featured Courses
Check out our New Courses!